About us
The digital employee experience platform for the new normal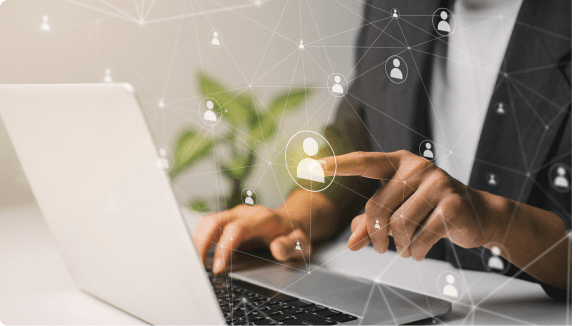 Our Customers
We believe in empowering our customers with the tools they need to succeed so that they can tailor their culture and communications without intervention.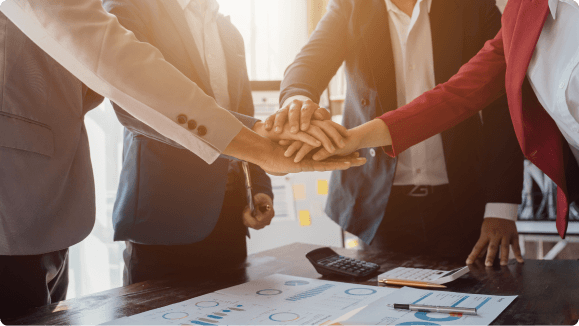 Our Culture
Our culture applies to both our company and our product. Our employees, therefore, are innovative and intelligent. More importantly, however, they are thoughtful and business-savvy, as well as expert communicators–regardless of their field of expertise. We hire people who care–both about our product and about each other.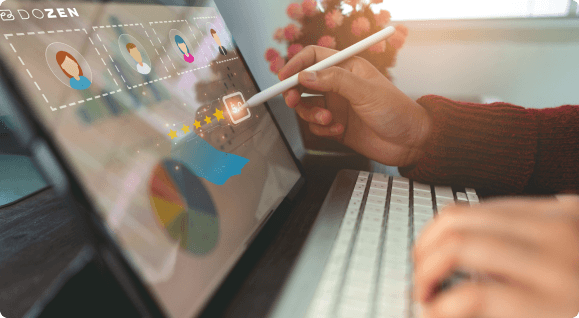 Our Product
DoZen is a distinguished enterprise solution recognized for its incredible ability to level-up and transform Employee Experience! As an experience-focused platform, it delivers exceptional internal communications to empower enterprise companies. Now, with the integration of WorkWise AI, DoZen sets a new standard for enriched employee experiences, providing swift and insightful responses to inquiries, streamlining information access, and optimizing productivity. Discover a comprehensive solution that combines cutting-edge technology with a commitment to excellence, redefining the way organizations engage and communicate internally.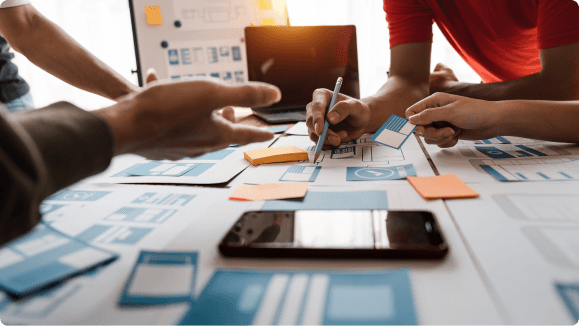 Our Workplace
Inclusivity, to us, means everyone feels like they are a part of their workplace. We do this by supporting organizations in delivering timely and relevant information to all of their employees; but we also do this by ensuring that our own team feels supported, informed, and understood.